Snuglet for MacBook
Tired of your MacBook power cable constantly falling out or not charging? This is the fix!
The Snuglet makes your Mac work exactly how it SHOULD!
With the Snuglet you can once again watch movies in bed, use your computer in your lap and always stay charged!
In stock and shipping worldwide today!
What is a Snuglet?
Have you ever tried using your new MacBook Air or MacBook Pro in bed, on your lap, or on the go? Even the slightest movement will cause the power cable to disconnect or stop charging.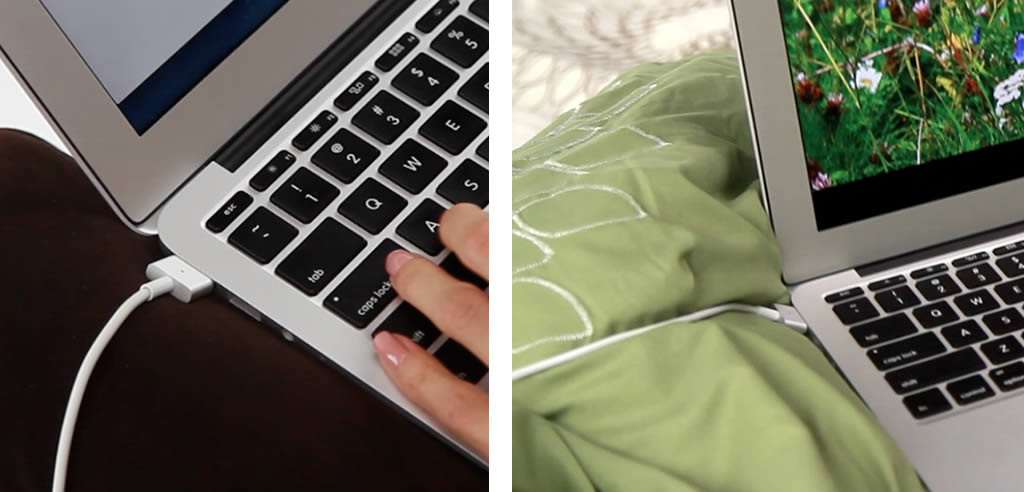 I absolutely love my new MacBook Air, but became very frustrated by the new power cable. I never had a problem with the previous MacBooks. Searching on-line I found that many people complained about the new design.
If you leave anything near the power cable, you'll often find that your Mac isn't charging. This is especially frustrating when leaving on a trip or going to a last-minute meeting, only to find that your battery is empty.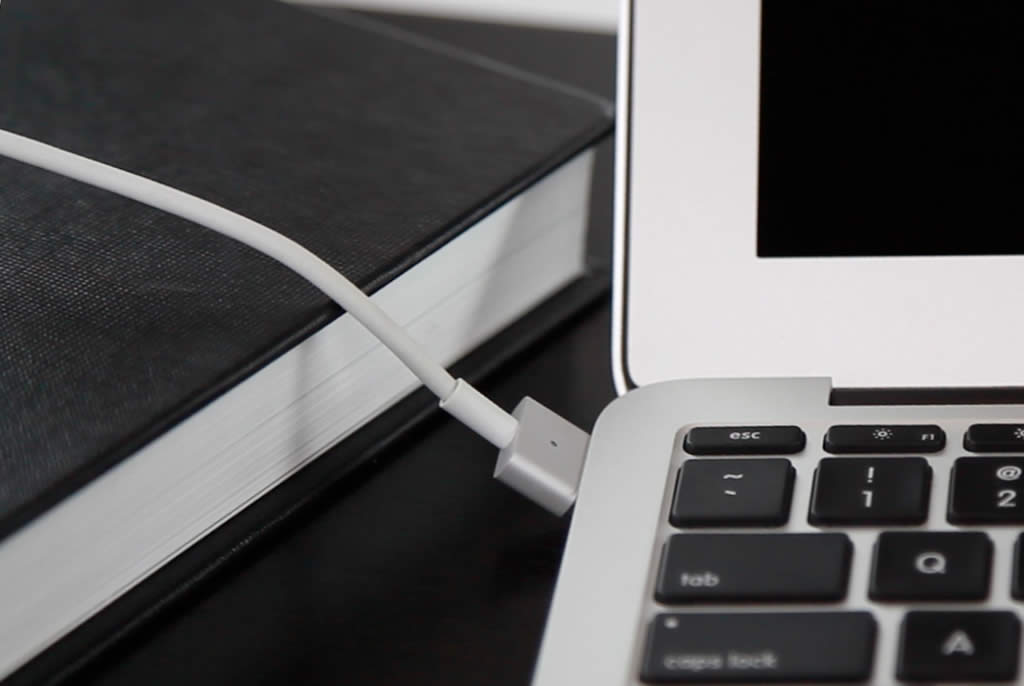 ---
The Solution: Snuglet
The Snuglet is a precision manufactured ring that lives inside your MagSafe 2 connector. It never needs to be removed and will not accidentally fall out. It increases the magnetic connection and never interferes with insertion or removal of the power cable. It's always there to keep you connected.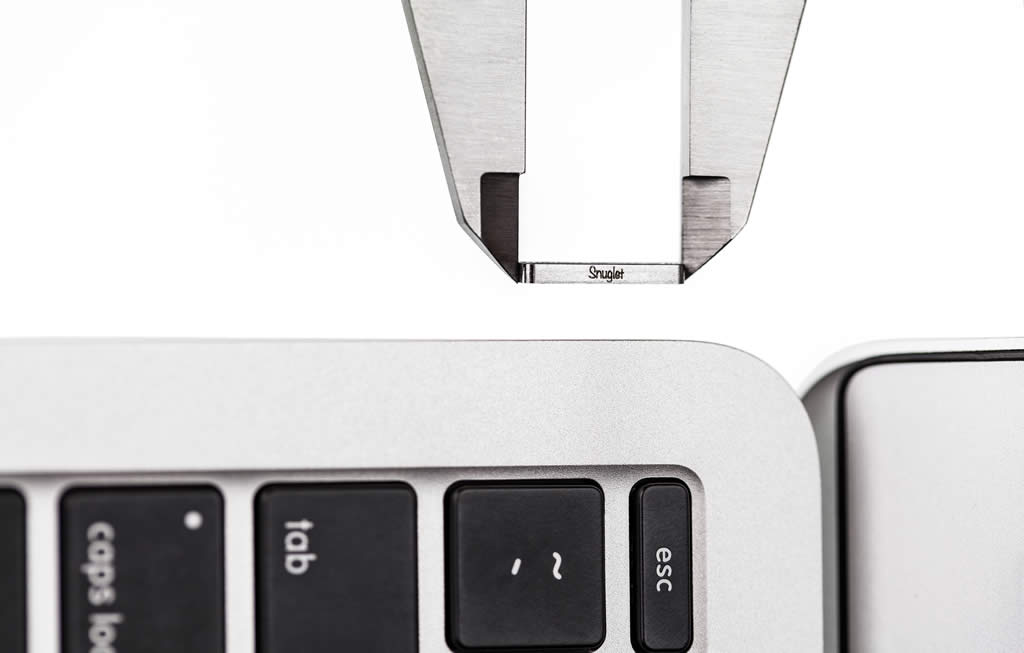 ---
The Snuglet helps your power connector stay connected when you want it to, but releases when it should. The design still allows you to easily insert and remove the power cable, but simply makes it work better. It really feels perfect.  Once you try it, I think you will agree!
---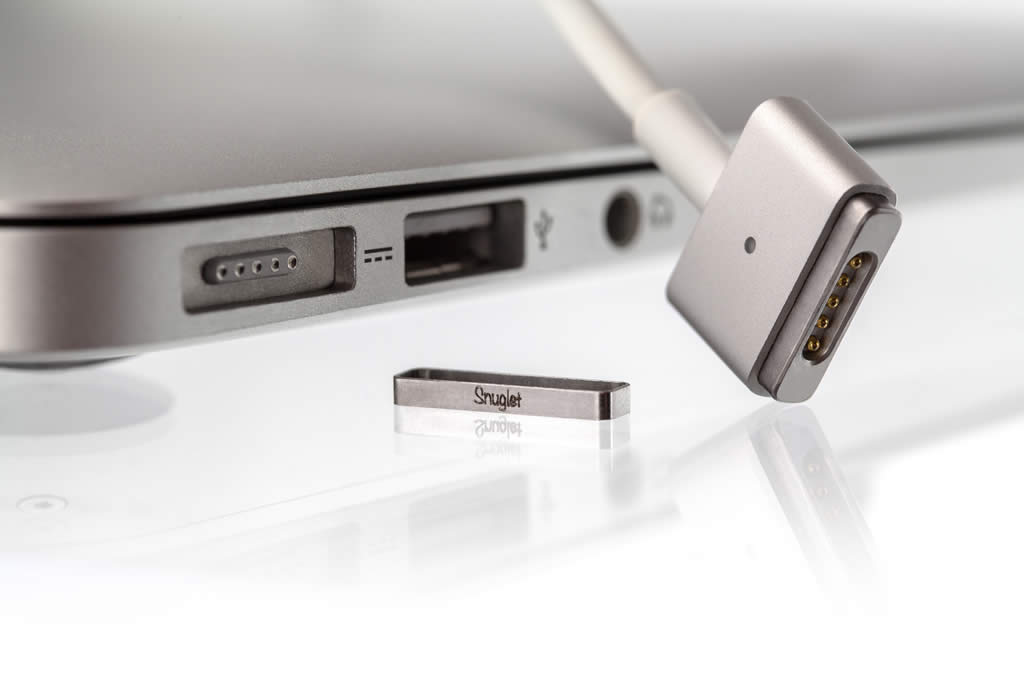 ---
The Snuglet can be removed using the removal tool included in the package. Snuglets are fully reusable and can be moved to a new computer when you upgrade. They are precision machined and built to last.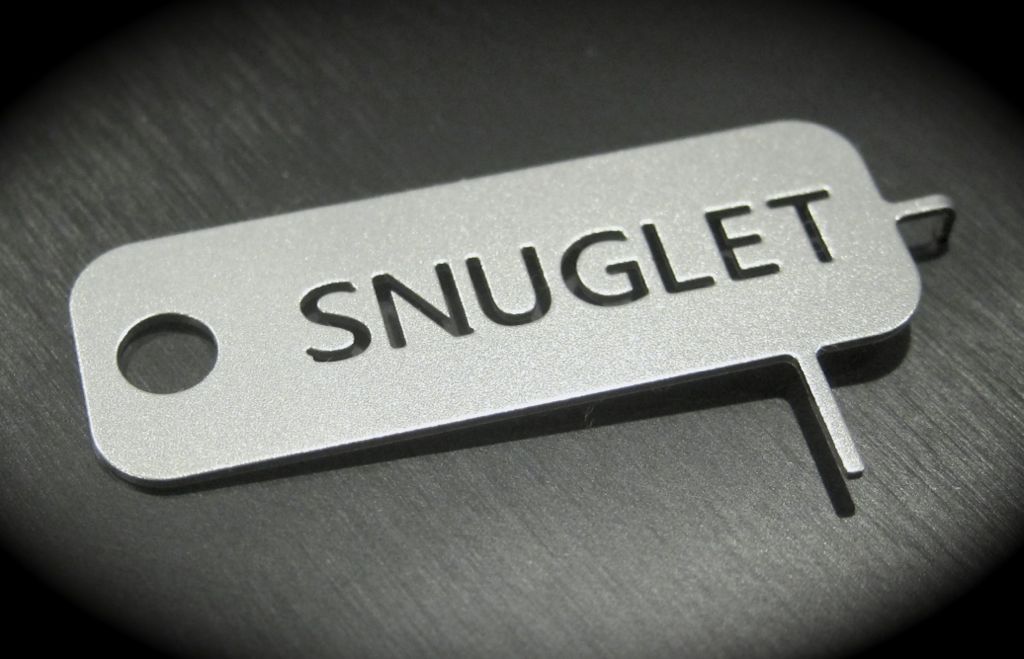 ---
Snuglet Compatibility
The Snuglet is designed to work with all new MacBooks that have the MagSafe 2 connector. These include ALL MacBook Air and MacBook Pro with Retina Display models purchased after June 2012.
The Snuglet has also been tested and is compatible with the MagSafe to MagSafe 2 adapter.
---
Where can I buy a Snuglet?
Snuglet is in stock and shipping worldwide today. Buy Snuglet on-line exclusively at OWC.